Financing Options at South Weber Dental in Ogden, UT
Everyone deserves access to high-quality dental care at South Weber Dental in Ogden, UT. Financial concerns can sometimes prevent individuals from seeking the treatment they need. That's why we offer flexible financing options to make dental care affordable and accessible for all our patients. Dr. Eric Russell and our caring team are committed to helping you achieve optimal oral health without compromising your budget.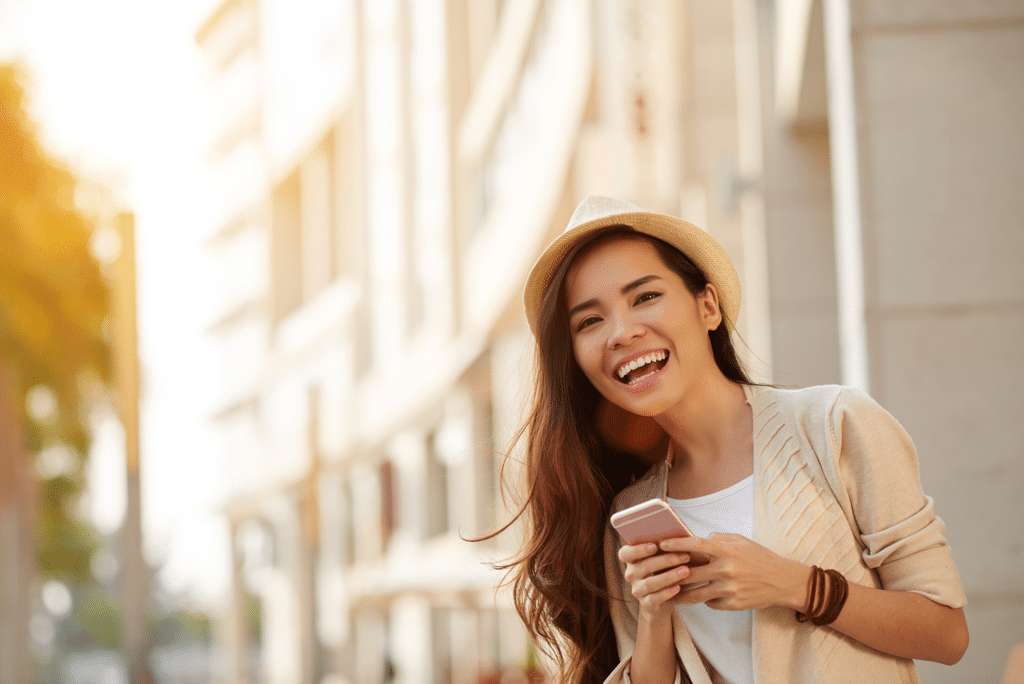 Accepted Insurances
We accept various dental insurance plans to accommodate our patients' needs. Our knowledgeable team will work closely with you to maximize your insurance benefits and minimize any out-of-pocket expenses. Some of the major insurance providers we work with include:
Delta Dental

Cigna

Aetna

MetLife

UnitedHealthcare

And more!
If you have any questions regarding your insurance coverage, our friendly staff will gladly assist you. We strive to provide transparent and accurate information to help you make informed decisions about your dental treatment.
Our In-House Membership Program
South Weber Dental offers an in-house membership program that provides members with preventive care, discounts on other services, and peace of mind. This program is an excellent option for people who do not have dental insurance or who want to save money on their dental care. It is also a good option for people who want peace of mind knowing they have access to affordable dental care.
If you are interested in learning more about the in-house membership program at South Weber Dental, don't hesitate to contact our office today.
Kleer In-House Membership Plan
We have an in-house membership program for those without insurance or looking for a better alternative for dental benefits. This program is like a Costco membership to our office. The amount you pay per month or year covers your preventative visits and gives you a 15% discount on any services needed with no limits.
How Can We Do This?
By offering the plan directly to you, we remove the cost and hassle of a middleman. We keep it simple, pass the savings to you, and focus on your oral care!
Benefits start immediately. Join today, save today!

It includes cleanings, exams, and routine X-rays at no additional cost.

This program provides exclusive discounts on other procedures, like fillings.

It includes 100% price transparency.

There are no deductibles, annual maximums, or pre-approvals.

Membership runs for 12 months from the date you join.
Our care plans are customized for you and include preventive care at no additional cost.
Join our membership plan today by visiting our office or clicking the link below!
Child Complete
13 & Younger
Adult Complete
14 & Older
Flexible Financing Options With CareCredit
In addition to accepting dental insurance, we also offer flexible financing options to help you manage the cost of your dental care. Our goal is to ensure that finances never stand in the way of your oral health and overall well-being. 
We are pleased to offer CareCredit, a trusted third-party financing company, to help you finance dental treatments. CareCredit provides flexible payment plans with low monthly payments and competitive interest rates, allowing you to spread the cost of your dental care over time.
With CareCredit, you can enjoy the following benefits:
Easy Application Process:

Applying for CareCredit is simple and convenient. You can complete the application online or at our dental office, and you will typically receive a quick decision.

Immediate Approval:

Once approved, you can use your CareCredit account immediately to pay for dental treatments. This allows you to proceed with your recommended treatment without delay.

Customized Payment Plans:

CareCredit offers various options to suit your budget and financial needs. Depending on what works best for you, you can choose from short-term or long-term financing options.

No-Interest and Low-Interest Plans:

CareCredit provides promotional financing options, including no-interest plans for qualified individuals. These plans allow you to pay for dental treatments without incurring interest charges if the balance is paid in full within the promotional period.

Wide Acceptance:

CareCredit is widely accepted at dental practices nationwide, allowing you to choose the dental care provider that best meets your needs.
Our Commitment to You
South Weber Dental is dedicated to providing exceptional dental care while ensuring your comfort and peace of mind. Our knowledgeable team will gladly assist you in exploring your financing options, answering your questions, and guiding you through the process. We believe everyone should have the opportunity to achieve a healthy and beautiful smile, and we are committed to working with you to make that a reality.
Schedule Your Appointment Today
Don't let financial concerns prevent you from receiving the dental care you deserve. Contact South Weber Dental in Ogden, UT, today to schedule an appointment with Dr. Eric Russell and learn more about our financing options. Our friendly team is here to help you navigate the financial aspects of your dental treatment, so you can focus on achieving optimal oral health and a confident smile.